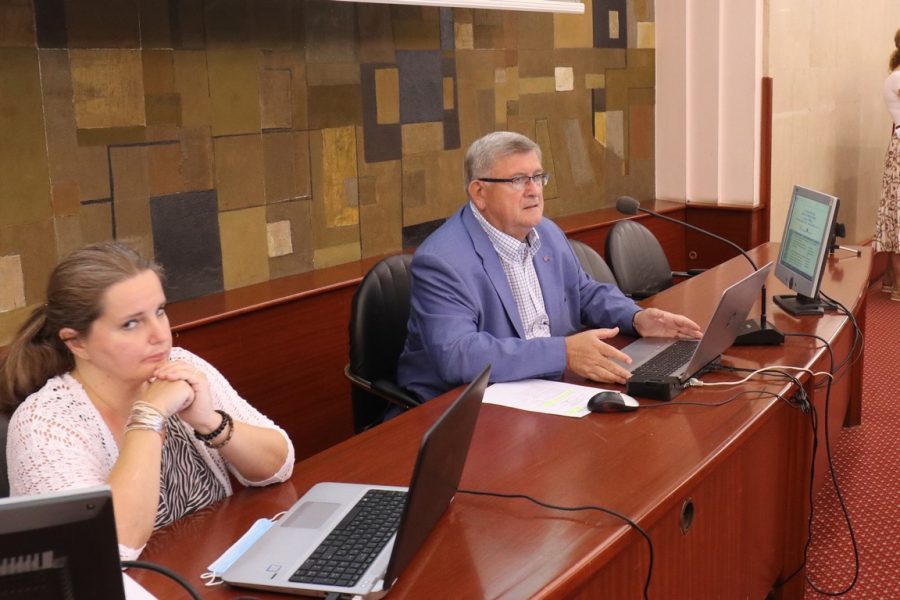 The City has put in place quarantine facilities for tourists which will be available over the next two months
According to the recommendations of the Croatian Institute of Public Health on behaviour during the COVID-19 pandemic, in case of symptoms of the disease among guests accommodated in tourist facilities, the local and regional civil protection command, the units of local and regional self-government are required to ensure isolation of guests, when their clinical picture does not require hospitalization, as well as organized quarantine / self-isolation, therefore the City has equipped quarantine facilities for tourists that will be available over the next two months.
Quarantine facilities just in case
The City will pay the rent for the quarantine facilities that will be operational over the next two months, starting from 25 July 2020. 16 double and triple rooms, as well as two rooms for staff and other purposes, have been equipped for people in isolation. The Institute of Public Health of the Primorje – Gorski Kotar County has prepared a detailed protocol on behaviour during stay in the quarantine facilities. The implementation includes partner organizations that will take care of the health of quarantined people, offer food supply services, laundry washing and infectious waste disposal.