Owing to the selection conducted by the European Best Destinations, a European organisation based in Brussels, Rijeka has been included among top 10 European destinations for 2020, based on votes cast by travellers from 179 countries from around the world.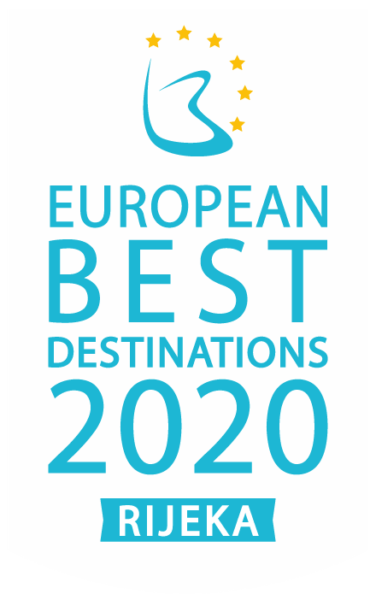 From 15 January to 5 February 2020, travellers and tourists from around the world had a chance to cast votes for their favourite travel destinations. Rijeka was among them, competing for the title of the Best European Destination 2020 with major tourist destinations like Paris, Berlin, Madrid, Rome and Prague, proving superior and ranking itself in a high 8th position in that contest.
Numerous manifestations that are held all year round, have transformed Rijeka in one of the best European city break destinations, which is proved by this great result. This assertion is additionally supported by the fact that 77% of votes were from abroad and 23% votes were from Croatia.
Rijeka has been recognised as a destination with a very strong identity and multiculturalism, which completely justifies the slogan of the European Capital of Culture – the Port of Diversity.