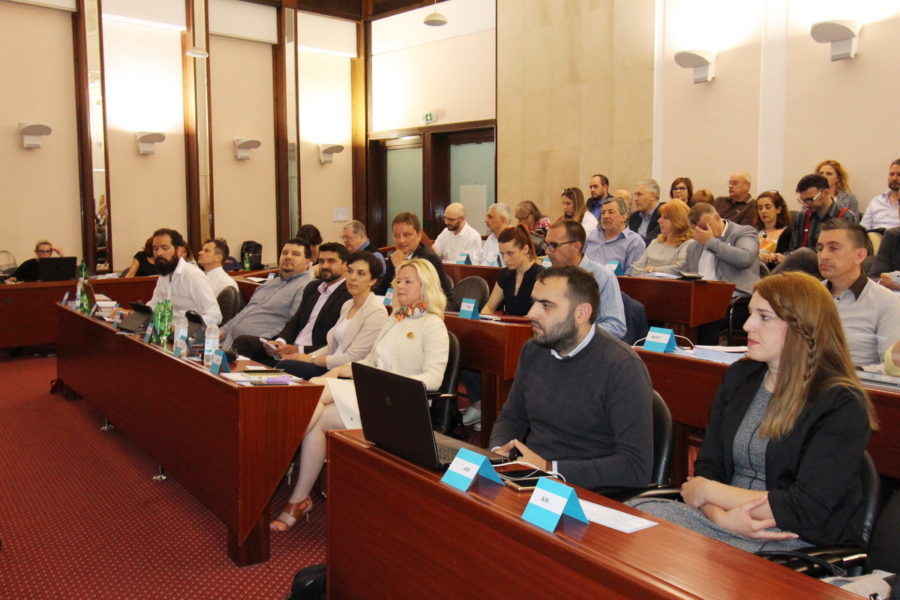 The City Council has given its consent to the indebtedness of the City of Rijeka in the amount of HRK 158.6 million in order to realise its investment projects.
By taking out a loan, part of financial resources would be provided in order to realise the city's investment projects such as the revitalisation of the Benčić complex, and the refurbishment of the Rijeka Civic Library and the Child Centre as well as the energetic renewal of kindergartens and elementary schools.
The total value of the projects amounts to HRK 250.3 million. Out of this amount, HRK 76.8 million will be provided by EU funds, HRK 19.9 million will be provided by the Fund that co-finances the implementation of EU projects at regional and local level, and the residual amount of HRK 158.6 million represents the City's own participation that will be provided by financial indebtedness.