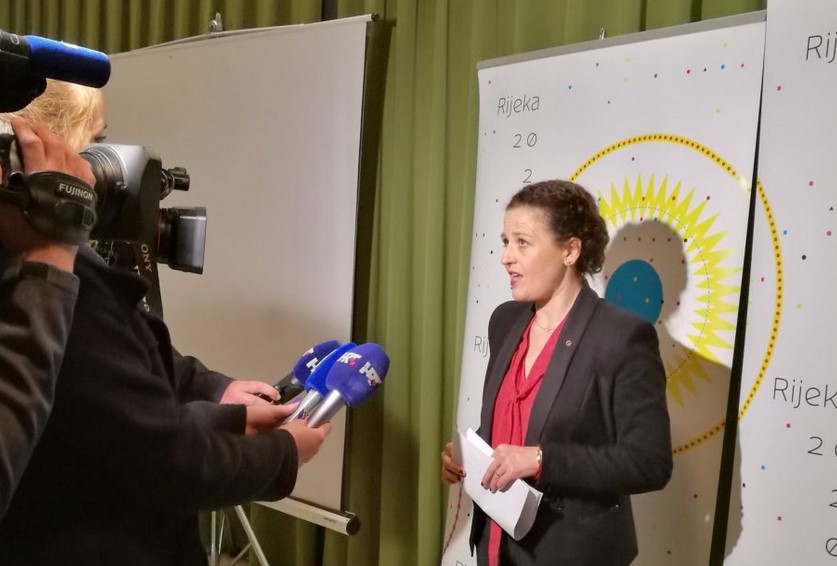 Based on her own request, Emina Višnić was relieved of her duties as the company's director, and Irena Kregar Šegota was appointed to that position.
Emina Višnić requested dismissal from the position of director of Rijeka 2020 after the completion of the demanding process of redefining the program and budget, believing that in the new circumstances in which the ECOC project is located, she should personally dedicate herself even more intensively to operational program management.
In Rijeka, the European Capital of Culture, a summer rich in culture and cultural events, which will take place both outdoors and indoors, awaits us.
The cultural and artistic program of the European Capital of Culture, adapted to the new circumstances caused by the Corona virus, will have about 150 cultural and artistic events organized and conducted by cultural institutions, partner organizations and the company Rijeka 2020.
All programs will be announced to the public collectively and individually through the press conferences that follow and through press releases and announcements.