Psychiatric hospital Lopača
The activity of the Psychiatric hospital Lopača includes diagnostics, medical treatment, rehabilitation and re-socialisation of patients suffering from mental disorders. 92 staff members are employed at the hospital..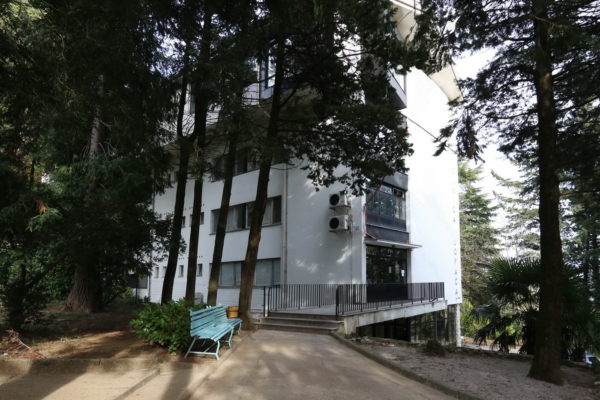 The hospital has a capacity of 165 beds, out of which accommodation for 50 patients is financed at the expense of the city budget, within the Social Programme of the City of Rijeka. We should point out that the necessities and interest shown by Rijeka citiyens in the operation of such an institution are huge.
Child Centre "Tić"
The child centre "Tić" within sojourn provided on a half-day basis, offers professional psychological and social assistance, first of all to children without parents, children from Rijeka and the whole Primorje Gorski Kotar County, the Istria County and the Lika and Senj County, neglected by their parents, or whose parents abuse their parental duties
The Department of Health and Social Welfare provides support by employing suitable professionals, allowing free use of the premises and developing a number of preventive programmes, thus enabling a number of children to get specialised professional assistance.
At the institution "Tić" children can get assistance and support in the event of sexual, emotional, or physical harassment and/or negligence; parents' divorce; family violence or peer violence; learning problems; excessively aggressive behaviour and when they need assistance in developing social skills. On their own initiative parents and guardians of minors can join the School for divorced parents, School for parents (who have a need to adopt knowledge and skills to become successful parents) or the School for single parents (psychological support for single parent families).
Psychological and social assistance is offered by a professional team made of psychologists, a social worker, educator, paediatricians and a psychiatrist. Volunteers specially educated to work with victims of abuse and negligence are also included in the Institution's activities.
Professional Rehabilitation Centre
The Professional Rehabilitation Centre Rijeka is an institution that organises and carries out  professional rehabilitation of disabled people. The services provided by the Centre are intended for their actual and future employers.
Assistance that needs to be provided to disabled people sent by the Institute for Expert Evaluation, Professional Rehabilitation and Employment of People with Disabilities, is determined on the occasion of employment or job maintenance.
.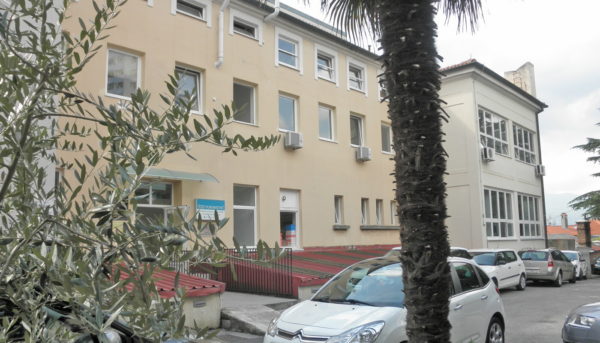 Employers-parties liable to disability employment quotas may get information from the Centre concerning the manner in which they can fulfil their legal obligation. Employers who already have employees with disabilities, on the basis of a finding and opinion given by the Centre may realise incentives of the Institute such as a salary subsidy in the event of reduced work efficiency, co-financing of various costs of job adaptation, architectural and technical adaptations, education, professional support etc.
The Centre offers services in accordance with the standard services of the Centre for Professional Rehabilitation:
Rehabilitation assessment of the working ability level, skills, work habits and professional interests;
Assistance in overcoming various difficulties that prevent inclusion in further professional rehab services;
Preparing prospects;
Job analysis;
Professional support and monitoring during education and training programmes;
Professional support and monitoring on the job and in work environment;
Strengthening of work potentials and professional competencies (Work Centre);
Preparing a plan for job and work environment adaptation (architectural adaptation) and necessary equipment adaptation (technical adaptation);
Assessment of work performance.