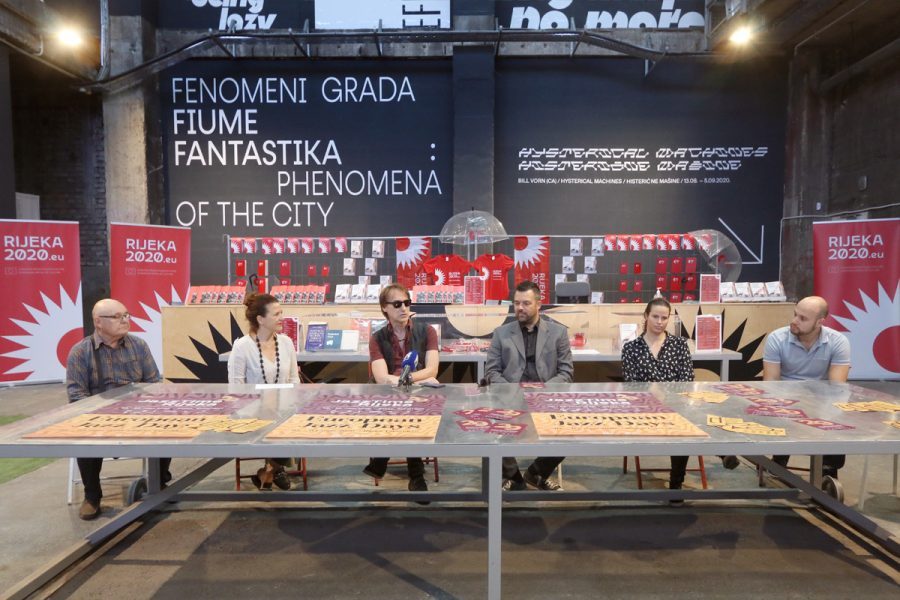 From 2 to 5 September 2020, the spotlight in Rijeka – European Capital of Culture will be on jazz. Two festival projects, the EuropeanJazzDays and JazzTimeRijeka, for jazz lovers will be organised outdoors, in front of the premises of Export in the Delta area, every night from 8 pm, with free admission.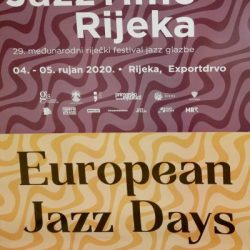 The European Jazz Days will be held on Wednesday and Thursday, 2 and 3 September. It is a new festival project within the European Capital of Culture programme, designed as a presentation of the European and local jazz scene and jazz music in general lasting for several days.
The Spart Jazz Quintet, Jed Becker's Group feat, Elvis Stanić and Alba & Leo will perform at the European Jazz Days on Wednesday, and GIIPUJE, Zvonimir Radišić Trio and the Love Runners Band will present themselves on Thursday.
Continuing a long tradition of promoting jazz music, this year again, the JazzTimeRijeka festival programme, for the 29th time in a row, will present musicians who are linked by love for jazz and Rijeka.
This year, due to the epidemiological situation, the festival is held at an earlier date, on Friday and Saturday, 4 and 5 September, and it relies on local jazz forces.
The first day of the JazzTimeRijeka festival, on Friday, the audience will enjoy the performances of Marko Ramljak Band, Joe Kaplowitz, the "Organic Intelligence" trio and B's FUNstallation, while Robert Mikuljan quintet, Levačić / Kralj / Pavić Trio, Sterptet are announced for Saturday on the stage in front of Export.
In case of bad weather, the festivals European Jazz Days and JazzTimeRijeka will move to the premises of Export, on the ground floor, and will be held at the announced time.