PATCHing the City is an urban-planning and architecture project promoted by the Rijeka Architecture Association and the Department of Culture of the City of Rijeka.
During four years, the project programme included professional international workshops, lectures; conceptual designs and publications were prepared that were later on presented to the public. Its goal was to study certain urban localities, urban gaps (for example old industrial complexes that were not in function) and their potential as a functional unit that could enhance the quality of city life. Every year was thematically linked to one urban fragment of Rijeka.
Study and research were implemented by invited international schools of architecture (from 5 to 7 schools). Every faculty participated with a group consisting of 5-7 students, led by mentors, renowned architects. The project was implemented annually in two phases: lectures, workshops and on-site visits. Following this, proposals and programmes were drawn up at the home university during academic terms and finally their presentation was held.
PATCHing the City addressed the following topics:
Project topic 2008: Reconstruction of a wider oil refinery area at Mlaka,

Project topic 2009: The abandoned port warehouses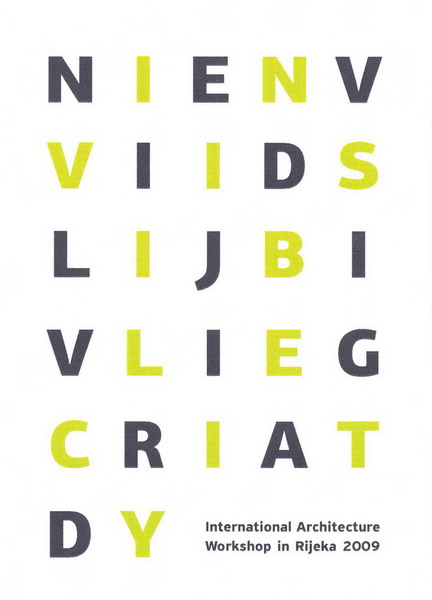 Within the workshop held in 2010, the book titled Rijeka Patching the city was presented