Project Title:
arTVision – A Live Art Channel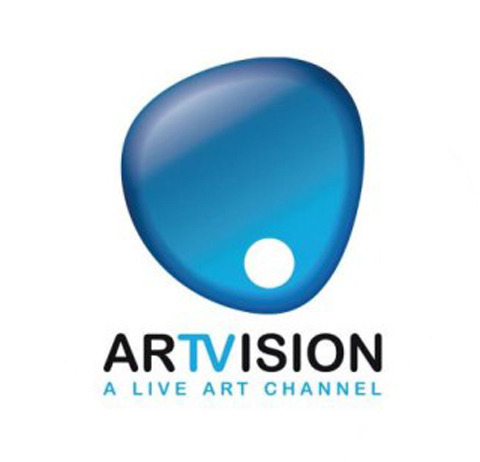 Project goal:
"ArTVision – A Live Art Channel" is a project that promotes interactive, cultural and inter-institutional innovation among Adriatic and European countries. The aim is to give maximum visibility to artworks, locally produced but with a high communicative value at international level, so as to make them accessible to a wide audience.
Duration: October 2012. – March 2015.
Key activities:
The main project activity is a travelling exhibition where works of young artists will be presented, five chosen artists from Croatia, Montenegro, Albania and regions Puglia and Veneto. The exhibition will be first put on in Albania (August 2014), then in Montenegro (September 2014) and in Rijeka at the Museum of Modern and Contemporary Art (November 2014.), while in Venice and Bari at the beginning of 2015.
Films are being shot about the exhibition, its creation and artists included in the project that will be shown on national televisions, through the museum network, via social networks and the internet.
Partners:
Puglia region, ItalyPrimorje – Gorski Kotar County
Primorsko Goranska county
Kanal Ri, Rijeka
Academy of Arts in Tirana, Albania
Ministry of Culture, Albania
Academy of Fine Arts, Venice, Italy
Veneto Region – Directorate for Cultural and Performing Activities, Italy
Faculty of Dramatic Arts, Cetinje, Montenegro
Ministry of Culture, Montenegro
Pino Pascali Foundation – Museum of Contemporary Art, Italy
Project associates:
Museum of Modern and Contemporary Art, Rijeka
Academy of Applied Arts, Rijeka
Budget:
Total project budget EUR 3,482,669
Financed under:
IPA Adriatic Cross-border Cooperation Programme 2007. – 2013
More about the project: