Project Title
Share, explore, enrich – SEE for better life
Project Goal
The project is aimed at helping students in understanding the importance of cultural heritage, traditions and customs. The importance of learning English, and the importance of developing ICT skills.
Duration
1 Sept. 2020 – 31 Aug. 2023
Description
The main objectives of the project are to:
develop cultural awareness as one of the key competencies for lifelong learning
present your country to the partners
get to know other countries, their culture and customs
improve English language skills
develop digital competencies of students and teachers
develop new teaching methods
develop new methods of motivating students
teach students to work in international groups
create a more attractive teaching environment
motivate students to read
encourage teachers to explore new teaching methods and broaden their horizons
enable professional development of school staff
The project will be realised through cooperation with the partner schools owing to a series of joint activities, and the realisation of teacher mobility and international student mobility.
Partners
Szkola Podstawowa im. Krola Zygmunta Augusta, Poland (lead partner)
Elementary school Srdoči, Rijeka
Bolaman Ortaokulu, Turky
Istituto comprensivo "Casa del fanciullo", Partinico, Italy
Elementary school Gaigalava, Latvia
Budget
Total project value: EUR 129,130
Share of EU funding: EUR  103,304.00
Financed under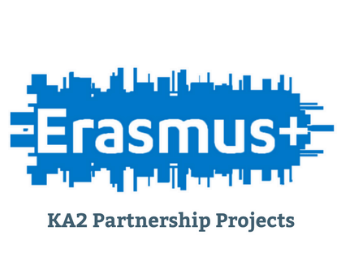 Erasmus+, School partnerships – KA229
Official web site of the project
https://seeforbetterlife.weebly.com/
Contact
Elementary school Srdoči
Ante Modrušana 33, Rijeka
tel: +385 51 625 950
e-mail: ossrdoci@gmail.com