Project Title
ECALL – Improving foreign language literacy and learning in elementary schools by developing knowledge, skills and attitudes (competences) in extracurricular activities
Project Goal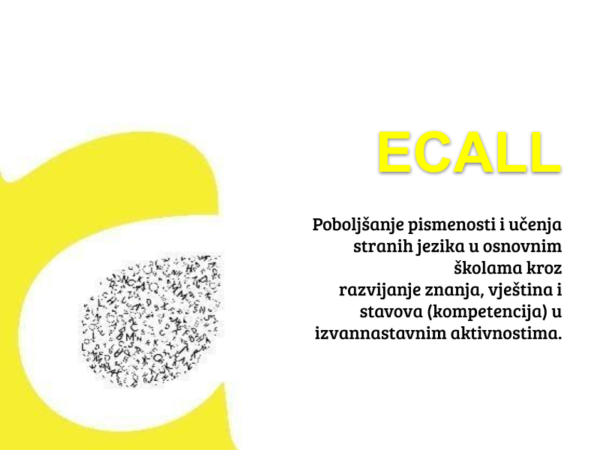 The main goal of the project is to connect and build a coherent system of elementary education based on competencies that are developed through regular classes, but also extracurricular activities.
Duration
1 December,  2019 – 31 May 31 2022
Project description and expected results
The Rijeka Civic Library takes part in the Erasmus + project ECALL, which will strengthen extracurricular activities in Macedonian elementary schools through programmes aimed at improving literacy and foreign languages learning.
Expected project results:
Development of the concept and methodology for acquiring competencies in literacy and foreign languages learning in extracurricular activities.
Development of appropriate guidelines for the implementation of extracurricular activities.
Training teachers to work with pupils in extracurricular activities.
Development of innovative methods for the activity of student clubs in pilot schools.
Preparation of a draft curriculum for state institutions that includes changes in access and work in schools related to extracurricular activities.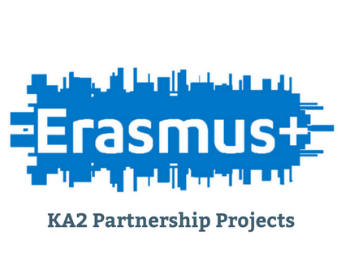 The task of the Rijeka Civic Library is to share its experiences in implementing various programmes that encourage reading, a higher level of literacy and the development of reading culture in general. These are programmes through which literary works are promoted, presentations of various topics are conducted, but also special programmes such as numerous reading clubs, storytelling, comics, education and robotics or 3D printing workshops.
Partners
Dominium Cultural Hub, Northern Macedonia (project leader)
Rijeka Civic Library
High school Sv. Constantine Cyril the Philosopher, Bulgaria
Budget
Total project value: EUR 93,939.00 (100% funded by EU)
Project value for the City of Rijeka: EUR 17,551.00
Co-financed under
Erasmus +, key activity "Strategic Partnerships for School Education"
Contact for more information
Rijeka Civic Library
Matije Gupca 23, Rijeka
e-mail: gkri@gkri.hr
tel: +385 51 211 139