Project Title: Creative Start Up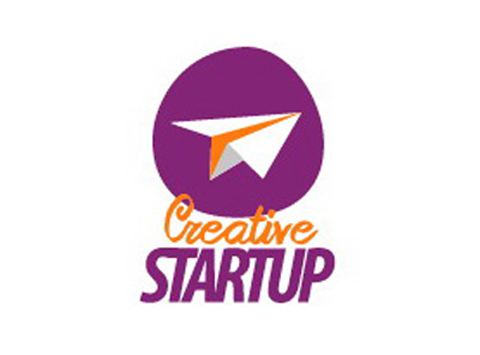 Project goal:
Strengthening creative industries' entrepreneurial capacities in the crossborder region.
Duration: January 2014. – June 2015.
Key activities:
"Creative Start Up" project addresses the problem of insufficient exploitation of the creative sector's potentials in the crossborder region, it offers a platform for developing a problem solution over four years of joint activity:
analysis of creative industries in crossborder region (SWAT analyses, mapping the region),
education activities (workshops aimed at raising the sector's capacities, setting up a network of mentors and education visits),
presentation activities (Rijeka Creative Fair, International conference, presenting Rijeka designers and creative individuals at fairs in Ljubljana and Graz, crossborder creative festival) and
drawing up strategic documents (drawing up the strategy and development plan of creative industries, preparing a curriculum titled I-Arts (interdisciplinary Arts).
Partners:
City of Rijeka, lead partner
Regional Development Agency Porin
Croatian Chamber of Commerce – County Chamber Rijeka
Academy of Applied Arts, Rijeka
High School of Design, associated member of the University of Primorska
Scientific and Research Centre of the University of Primorska
Regional Development Agency of the urban region of Ljubljana
Budget:
Total project budget: EUR 411.369,61
EU funding: EUR 344.812,56
Budget of the City of Rijeka: about EUR 100,000.00
Financed under:
IPA Crossborder Cooperation Programme between Slovenia and Croatia
Official websites: