Project goal: Adding contents to Europeana, unique internet archives of the European cultural heritage, providing support to local cultural heritage institutions by using cloud-based infrastructure.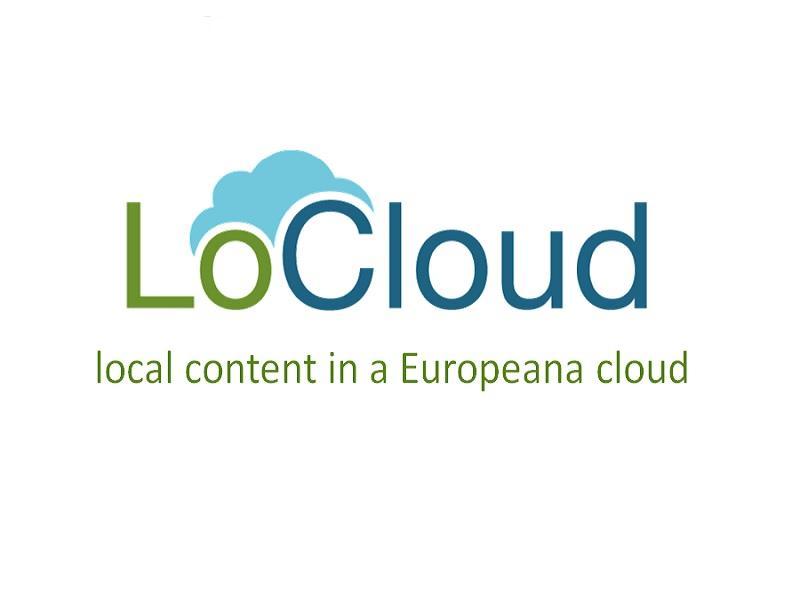 Local Content in a Europeana Cloud (LoCloud)
Duration: March 2013 – February 2016
Key activities:
In addition to 32 partners from 26 countries taking part in the project, the Rijeka City Library, will participate in testing micro-services that are to be developed over digital contents. In co-operation with other interested institutions it has been planned to digitalise and process 500 volumes of old newspapers and magazines from the local collection, 500 postcards and 500 pictures from local museum collections. The Rijeka City Library will be involved in implementing and disseminating outcomes of the LoCloud project in countries non included in this project (Albania, Bosnia and Herzegovina, Montenegro, FYRO Macedonia).
Budget: total project value EUR 3,400,000
Financed under: Information and Communication Technologies Policy Support Programme (CIP ICT-PSP)
Official website: http://www.locloud.eu/