Name of the project:
Electronic Municipal Information Services – Best Practice Transfer and Improvement Project (E-MuniS)
Project goal:
It aims at improving the best practices of the EU municipalities in the IT based administrative work and services to citizens and transferring the results to SEE municipalities in the Balkan region, integrating it to the EU municipal network.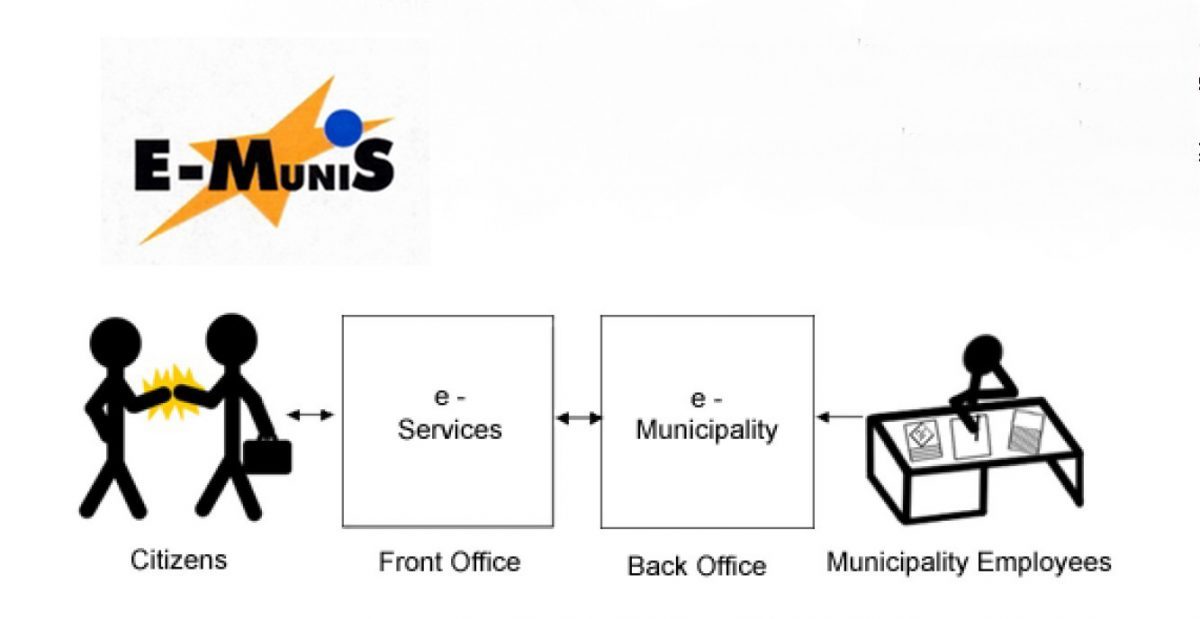 Duration: November 2001. – October 2003.
Partners:
Institut Fraunhofer, Germany
CERT/ITI, Greece
PEUGI, Bulgaria
Virtech, Bulgaria
GISIG, Italy
Arsnova, Spain
Grad Bonn, Germany
Grad Valladolid, Spain
Zuendel&Partner, Germany
Elisa Consult, Bulgaria
Grad Sofija, Bulgaria
Grad Skopje, Macedonia
Grad Rijeka
Budget:
Project value EUR 1,400,000
Budget of the City of Rijeka: EUR 85,000
Financed under:  IST FW5 programme
More: