Project Title
Generation C: A journey into the past!
Project goal
The aim of the project is to raise awareness about childhood obesity and encourage physical activity through playing traditional games.
Project description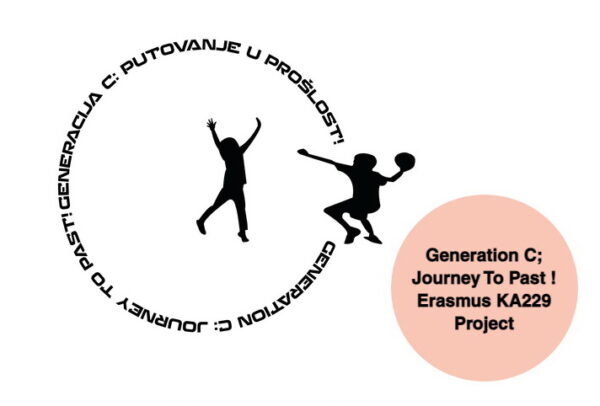 The project is conceived as a partnership of schools between which the mobility of teachers with pupils will take place periodically.
Duration
24September 2020 – 23 September 2022
Partners
Kadri Suyabakan İlkokulu, Turkey (Lead Partner)
Elementary school Turnić, Rijeka
Escola La Muntanya (Escola Pública La Muntanya), Spain
Kėdainių Juozo Paukštelio High School, Lithuania
Súkromná materská a základná škola UNES, Slovakia
Budget
Total project value: EUR 145,830.00
Co-financed by EU funds: EUR 116,664.00
Financed under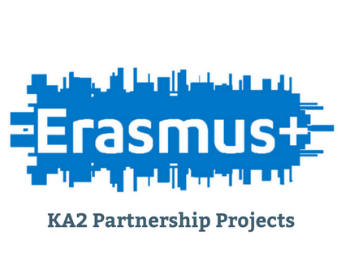 Erasmus +, School Partnerships – KA229
Official website
Contact
OŠ Turnić
Franje Čandeka 20, Rijeka
tel: +385 51 659 480
e-mail: os-turnic@os-turnic-ri.skole.hr