Project goal: promoting energy efficiency in the participating cities. Owing to this project, the 26 largest buildings owned by the City of Rijeka and Energo will be equipped with smart meters which in real time provide data on energy consumption and in public buildings, an energy consumption control system will be put in place.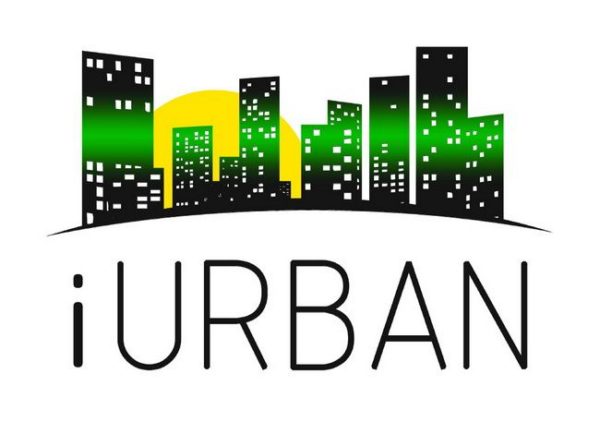 iURBAN – Intelligent URBANn eNergy Tool
Duration: 1 Oct. 2013 – duration 36 months
Key activities: Through this project as a pilot installation, such meters will be built-in in various types of facilities – buildings, public illumination, heating plants and plants for the production of electrical power (solar power stations and cogeneration plants). The data collected by this technology will be used to prepare an IT solution that would suggest the City of Rijeka how to improve behaviour in terms of energy efficiency, while it will help companies such as Energo to optimise their pricing policy in respect of users and also to acquire more effectively their primary raw material.
Partners:
Integrated Environmental Solutions Limited, Great Britain
Sensing & Control Systems, Spain
Vitrociset, Italy
Institute of Computer Science and Social Studies (ALU-FR), University of Freiburg, Germany
Fraunhofer Institute for Solar Energy (ISE), Germany
Energy Agency, Plovdiv, Bulgaria
EVN Bulgaria Toplofikatsia, Bulgaria
Energo
City of Rijeka
Budget of the City of Rijeka: EUR 324,909.00
Financed under: The Seventh Framework Programme (FP7)
Official website: http://www.iurban-project.eu/