Project Title:
Password Printmaking: Travelling exhibition and art residencies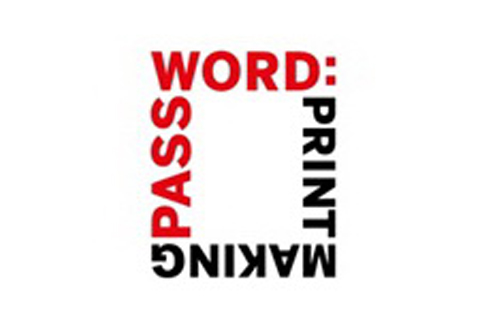 Project goal:
Password Printmaking is an international inter-institutional programme aimed at directing attention to the importance of the graphic art as an artistic discipline.
Duration: May 2012. – April 2014.
Key activities:
The project joins the organisation of a travelling exhibition and artistic residencies; all partners have organised creative workshops and public lectures on graphic arts in their respective cities. The key project activity was a big international exhibition, during which a modern graphic production of the six partner countries taking part in the project was presented.
Budget:
Total project budget: EUR 273.000,00
EU funding: EUR 131.000,00
Project value relating to the MMCA: EUR 40.000,00
Participation of the City of Rijeka: HRK 90.000,00
Funded under: Culture Programme
More about the project: