Project description:
The establishment of adventurous, pedagogic and recreation programmes for children, youth and disabled people, and of innovative cross-border tourist destinations and services, based on equine assisted activities and therapy (PEDO TUR)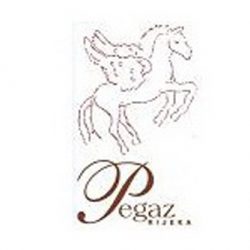 Project goal:
Development of new tourist programmes, products and services intended for children, youth and disabled people, education programmes intended for employees in the tourism sector and the promotion of tourism for targeted groups.
Duration: April 2011. – 31 March 2013.
Key activities:
a new tourist destination "Draška dolina" has been put in place where one multipurpose building has been constructed with sanitation facilities for wheelchair users, 3 accommodation units with 15 beds, a children's playing ground and a greenhouse for therapeutic gardening.
10 tourist programmes were prepared dedicated to targeted beneficiaries' groups – children and young people with developmental difficulties and their families, people with mental health problems and institutions and organisations of people with disabilities,
8 gatherings at campground lasting for several days were organised in Croatia and Slovenia.
Partners:
Foundation "Nazaj na konja", Slovenia
Therapeutic horseback riding association "Pegaz", Rijeka
Budget:
Total project value EUR 515,674.32
EU grant: EUR 424,648.71
Support of the City of Rijeka: EUR 14,544.17
Financed under:
Operational Programme IPA II Slovenia-Croatia 2007. – 2013.