Project Title:
Publishing Academy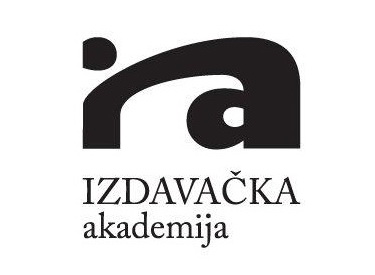 Project goal:
Increase the competitiveness of the target group – long-term unemployed young people or those without work experience aged 20 to 29 – in the labour market by improving their knowledge, skills and work methods in the publishing industry and encourage their cooperation with potential employers.
Duration: May 2011. –  May 2012.
Key activities:
The project included a number of activities and the main activity consisted of theoretical and practical workshops addressing all publishing segments (publishing, editing, reviewing, translation, design, marketing, publicity and book trade) led by professional mentors with many years of professional experience. Having completed their education, participants are qualified for a job in publishing, and the final result of their work are three versions of a short story collection.
Partners:
Association "Katapult", Rijeka
Primorje – Gorski Kotar County
City of Rijeka
Croatian Employment Service, regional office Rijeka
Budget:
Total project value € 96,855.04
The project is financed by the European Union in the amount of € 79,468.67.
Primorje – Gorski Kotar County and the City of Rijeka co-finance the project in the amount of € 17,386.37.
Financed under:
IPA programme – Human Resources Development 2004. – 2009. – Young people in the labour market
More about the project:
Udruga Katapult