Project Title: Strengthening of the entrepreneurial capacities of the youth – EnterYOUTH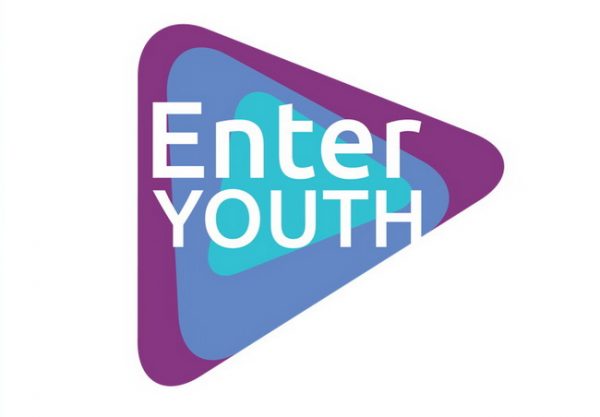 Project goal:
Strengthen young entrepreneurs as a generator of economic growth and the development of a cross-border region by developing a model to incentivise entrepreneurship and gain general and specific entrepreneurial knowledge and skills that will encourage young people to consider self-employment and recognise business opportunities and successfully manage their companies with defined long-term development goals.
Duration: 1. March 2014. – 17. June 2015.
Key activities:
The project will include overall 80 young persons, to be chosen on the basis of expressed interest, including high school and university students, unemployed young people who intend to set up their own companies and young people who set up their own companies and started an entrepreneurial activity in the past 12 months. Project activities:
workshops dedicated to basic assumptions when setting up a business and drawing up business plans; business plan analysis according to business ideas of project participants, presenting and choosing the best business plan among Croatian and Slovenian students,
developing a software solution to learn about entrepreneurship (computer games – virtual company),
application development for drawing up business plans,
exchange of knowledge and experience.
Partners:
City of Rijeka, lead partner
Development Agency Porin, Rijeka
Faculty of economics, Rijeka
School Centre Ptuj
Scientific Research Centre Bistra Ptuj
Budget:
Total project value: EUR 218,382.16
Budget of the City of Rijeka: EUR 103,923.40
Financed under:
The IPA Crossborder Cooperation Programme between Slovenia and Croatia
Official web: