The representatives of the City of Rijeka took part in the activity of the task force for e-Inclusion at the Knowledge Society Forum organised within Eurocities, network of major European cities. The goals set by the Form and the task force for e-Inclusion are aimed at enabling every citizens to benefit from new technology conveniences.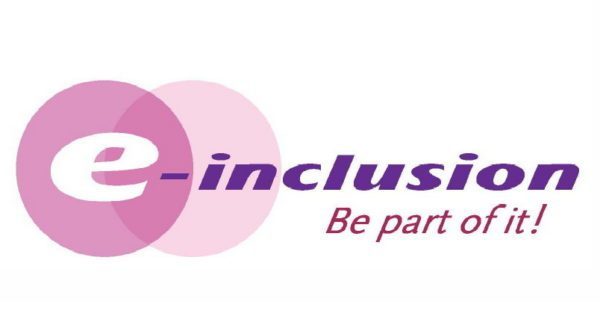 The e-Inclusion project was implemented in 2007 and 2008. The Task Force for e-Inclusion  was chaired by the Municipality of the Hague and vice-chaired by the City of Birmingham.
The goals of the Task Force:
Realisation of "the information society for all" and promotion of e-Inclusion in order to:
enable every person who wishes so to be entirely included in the information society, in spite of individual or social difficulties
use new technology with the aim of promoting inclusion and social cohesion
offer personalised approach towards new technology and surpass limitations or divisions, taking into account the differences, propensities and requests of an individual
offer support to cities, in the realisation of e-Inclusion through the activities that they are engaged in
– Digital competencies
– Social and cultural inclusion
– Inclusive e-Government
develop recommendation for the policies that enable the development of an inclusive knowledge society.
Task force members:
In addition to Rijeka, the Hague and Birmingham, the following cities also took part in the activity of the task force: Antwerp, Bologna, Ghent, Kingston-upon-Hull, Rotterdam, Sunderland, Tallinn, Turin and Vienna.
More information about the project: