Project goal: sensibilise and include citizens in discussion addressing multiculturalism, interculturalism, and integration in European towns.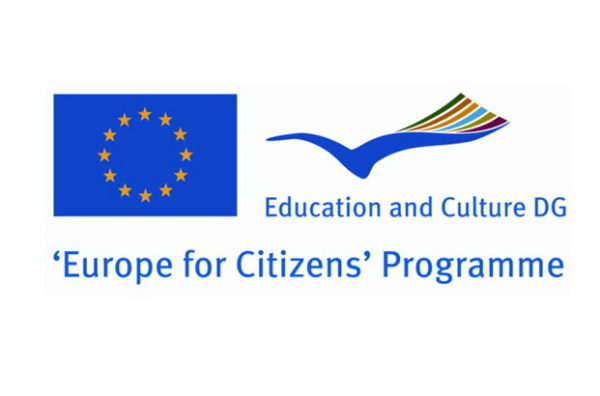 European Accessible Sustainable Young Towns (Easy Towns)
Project duration: October 2015 – November 2017
Key activities:
The project partners will have an opportunity to share examples of good practice, as well as transfer knowledge and experience relating to the mentioned themes. All project partners, will perform actions, which objective is to talk about integration challenges, in a creative manner, in particular in cooperation with the youth population.
Partners:
Vicenza (Italy)
Heist-op-den-Berg (Belgium)
L'Alfas del Pi (Spain)
Pforzheim (Germany)
Rijeka
Pula
Šentjur (Slovenia)
Gozo (Malta)
Niepolomice (Poland)
Craigavon (UK – Northern Ireland)
Budget:
Total project value: EUR 145,000
EU financing: EUR 8,850
Financed under: the "Europe for Citizens" programme