Project goal: Exchange of experience in the field of integration of preschool children and disabled lower primary pupils through sports, as well as preparing conditions necessary for their successful integration in kindergartens and schools. The aim of early integration is to improve the quality of the life of disabled persons and their tutors and of the whole local community, while in the long run, it will reduce the intervention costs necessary for professional rehabilitation of disabled people.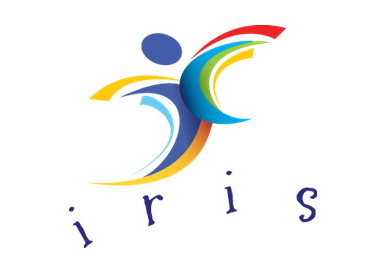 IRIS – Sports as a mechanism of early integration and rehabilitation
Duration: March 2014 – June 2015
Key activities:
Analysis of the situation and needs for education personnel working with children with special needs;
Developing a bilingual education programme;
Workshops for preschool and school teachers;
Transfer of positive practice to kindergartens and schools that did not take part in pilot programme implementation;
Five-day festival hosted by each partner;
Website.
Partners:
Rijeka Sports Association
IPAK institute for symbol analysis and IT development, Slovenia
Community Inclusion and Support Centre, Pula
Budget:
Total project budget: EUR 229,599.50
EU funding: EUR 191,636.33
Project value relating to the Rijeka Sports Association: EUR 98,142.50
Participation of the City of Rijeka: EUR 14,721.37
Financed under: IPA Operational Programme Slovenia –Croatia 2007-2013
Official website:  www.iris-projekt.eu