Project Title:
Helping hand – Building competence of women for taking professional care of children and elderly people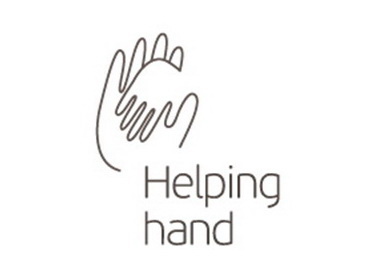 Project goal:
Creating new employment opportunities for women who, due to changes in the structure of the economy, were excluded from the labour market through the acquisition of knowledge and skills in providing care for children and elderly people.
Duration: October 2010. – October 2011.
Partners:
Croatian Employment Service
Porin, regional development agency
"Portić", vocational association for the promotion of children's welfare
City of Rijeka – Department of education and schooling
Key activities:
Selecting long-term unemployed women, unemployed women over 40 years of age
and inactive women
Creating educational programmes and theoretical education of the selected women
Work practice and mentorship
Employment
Encouraging changes to legislation
Project promotion
Budget:
Total value: EUR 165,357
EU grant: 80%
Funded under:
IPA IV – Human Resources Development – Women in the Labour Market